Contact Us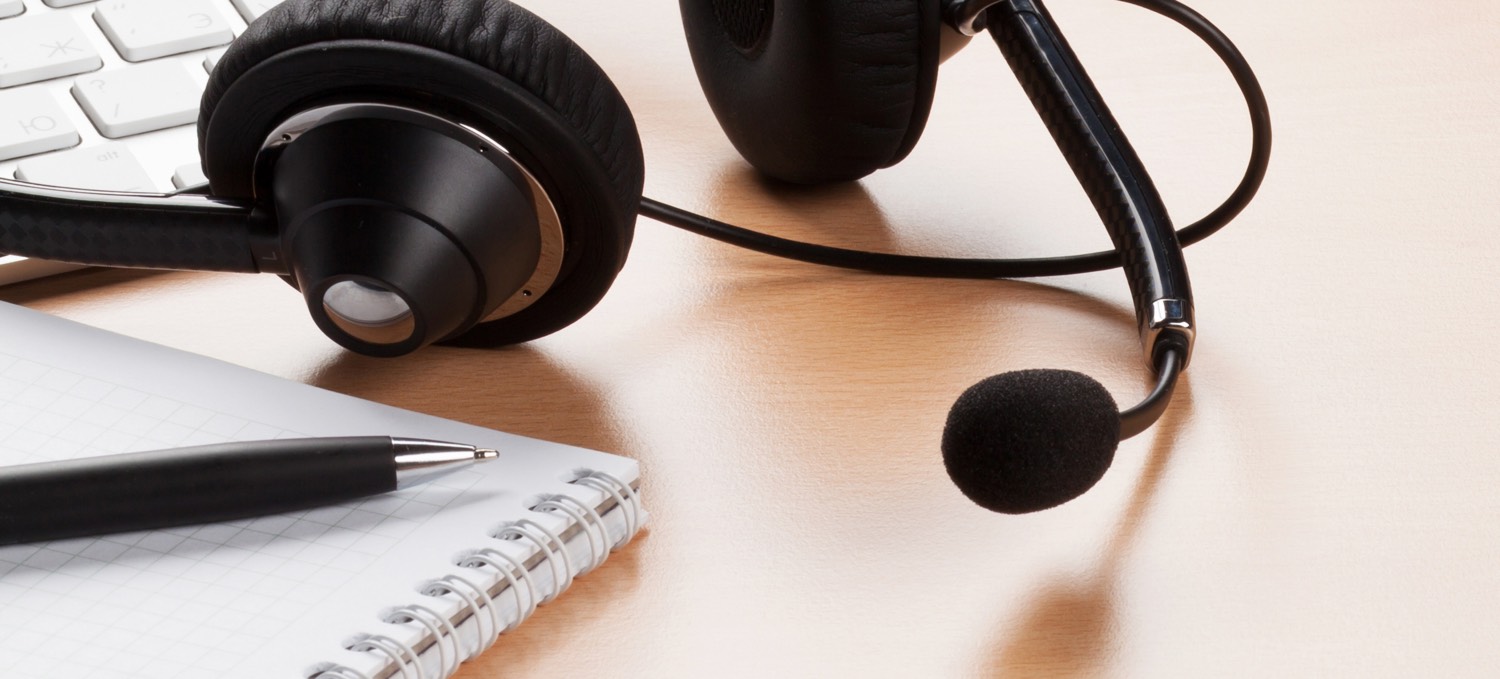 Alcon welcomes your questions and comments. Please select general inquiry below or call one of the telephone numbers found on this page.

Contact Alcon
Alcon Canada is headquartered in Mississauga, Ontario and is home to our regulatory and government affairs staff, marketing and sales divisions, as well as customer service.
General inquiry
Product Concern / Feedback
Contact Lenses Packaged in Plastic Bags
It has come to Alcon's attention that some consumers purchasing contact lenses from online retailers have received lenses in plastic bags instead of the manufacturer's original packaging. Alcon Canada does not allow its products to be sold without the original packaging. If you have received any lenses outside of manufacturer approved packaging, please contact us at [email protected]. Thank you.