Corporate Responsibility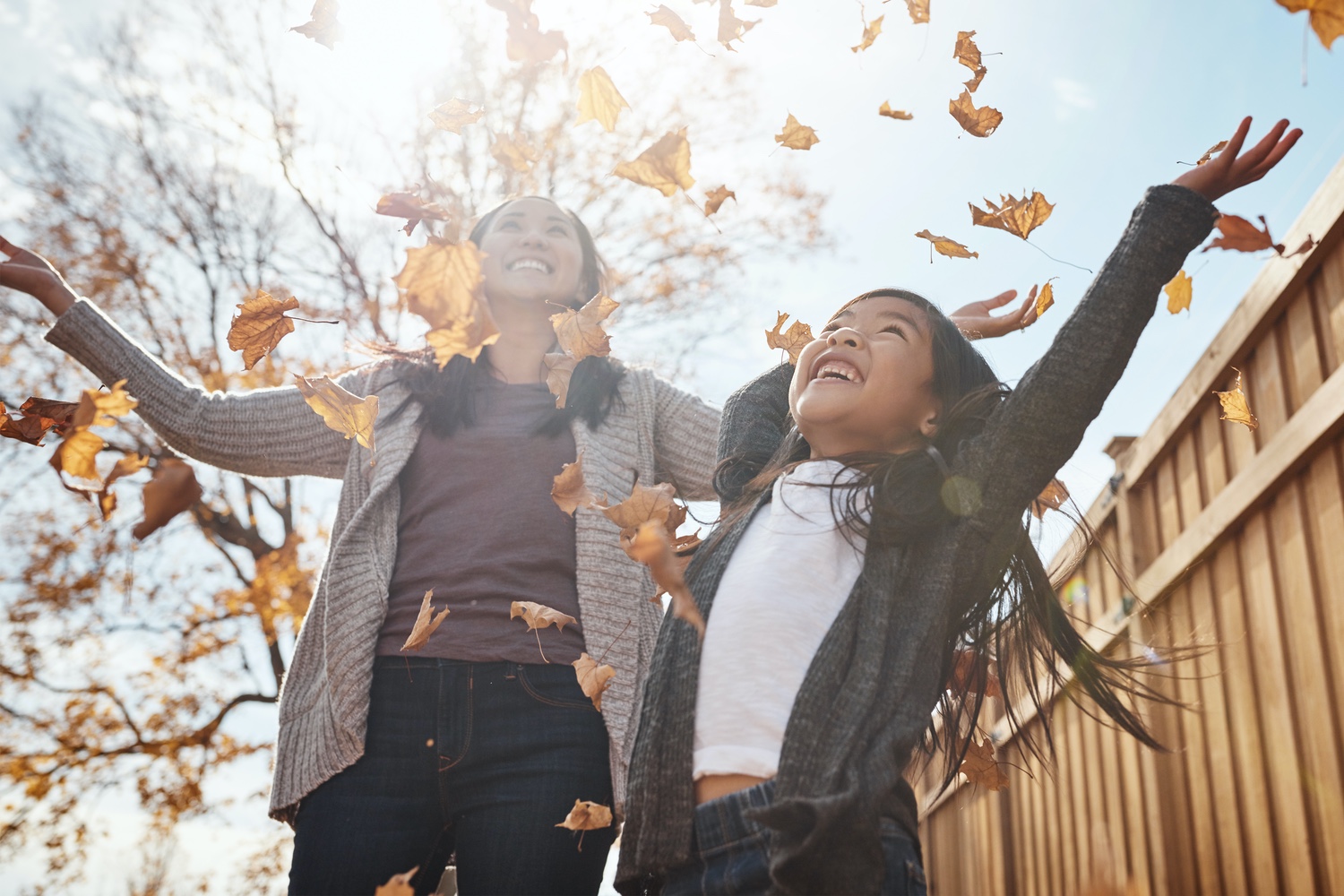 Alcon sees a world where treatable, preventable conditions that affect people's eye health receive the attention they need, when they need it, regardless of geography, gender, age or socioeconomic status.
Why Eye Care?
Caring for our eyes is an essential part of health. But too often, our eyes don't receive the attention they deserve. Many people do not have the means to access the eye care they need, and there are many places around the world where quality eye care is not even available. The absence of eye care has an enormous impact on individuals and societies, resulting in more than $400 billion in lost productivity every year.1 The good news is, it doesn't have to be this way. Many devastating eye conditions such as glaucoma are treatable or, in the case of cataract blindness, even preventable. When eye health conditions are left unchecked, they can lead to bigger problems for our eyes and overall health.
The Need
The unmet need for quality eye care remains acute globally. We have the tools to make a difference. But without experts, partners and people on the ground who are trained and equipped to make a difference, people's eyes and health will continue to suffer needlessly.
The Solution
We know that the need is bigger than any one organization can address. We understand that the problem requires more than just additional money, supplies or equipment. The only way to make quality eye care more available and accessible is by cultivating self-sustaining eye health ecosystems.
Services, Systems and Talent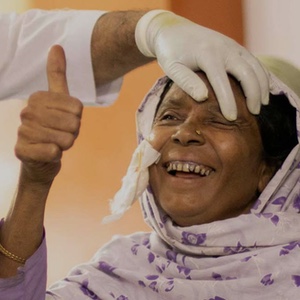 We're enabling vital services for vulnerable populations around the world so that everyone has access to quality eye care.
Services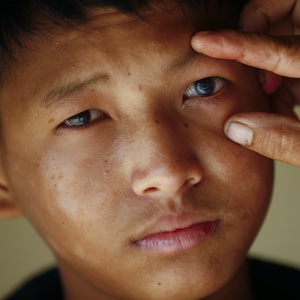 We're equipping hospitals and clinics with resources to create permanent, comprehensive local eye care systems that improve quality of life and economic mobility.
Systems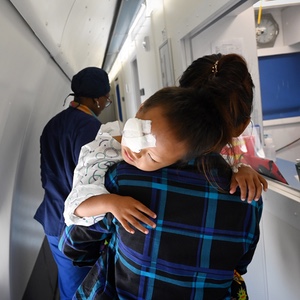 We're empowering our partners to make a difference by helping them develop talent – diverse eye care teams of doctors, nurses and technicians – to meet global eye health needs.
Talent
Charitable Monetary Donations
Sight is a precious part of daily life, helping us shop, cook or ride a bike. In many areas of the world, it also enables our life goals, making it easier to complete school, live alone, and earn a living. Yet for many, vision can diminish or be lost entirely.
That's why Alcon is driven to increase access to eye care. Through our partners, we support programs and services in more than 90 countries that work to improve or restore sight. In addition, we provide funding to uplift the communities where we live and work.
To inquire about Alcon donation programs available in your country, please
contact us
.
Charitable Product and Equipment Donations
Alcon donates ophthalmic medicines and devices to local eye care clinics who work to improve and restore vision to patients around the world. Our donations help improve the sustainability of these clinics so they can provide long-term care to more people. We also donate product and equipment to short-term medical missions that deliver eye exams and surgeries for patients and training for local eye care professionals.
Learn more about Alcon's criteria, and how to apply for product and equipment donations:
References
"The Lancet Global Health Commission on Global Eye Health: Vision Beyond 2020," The Lancet Global Health Commission, Volume 9, Issue 4, E489-E551, April 01, 2021.